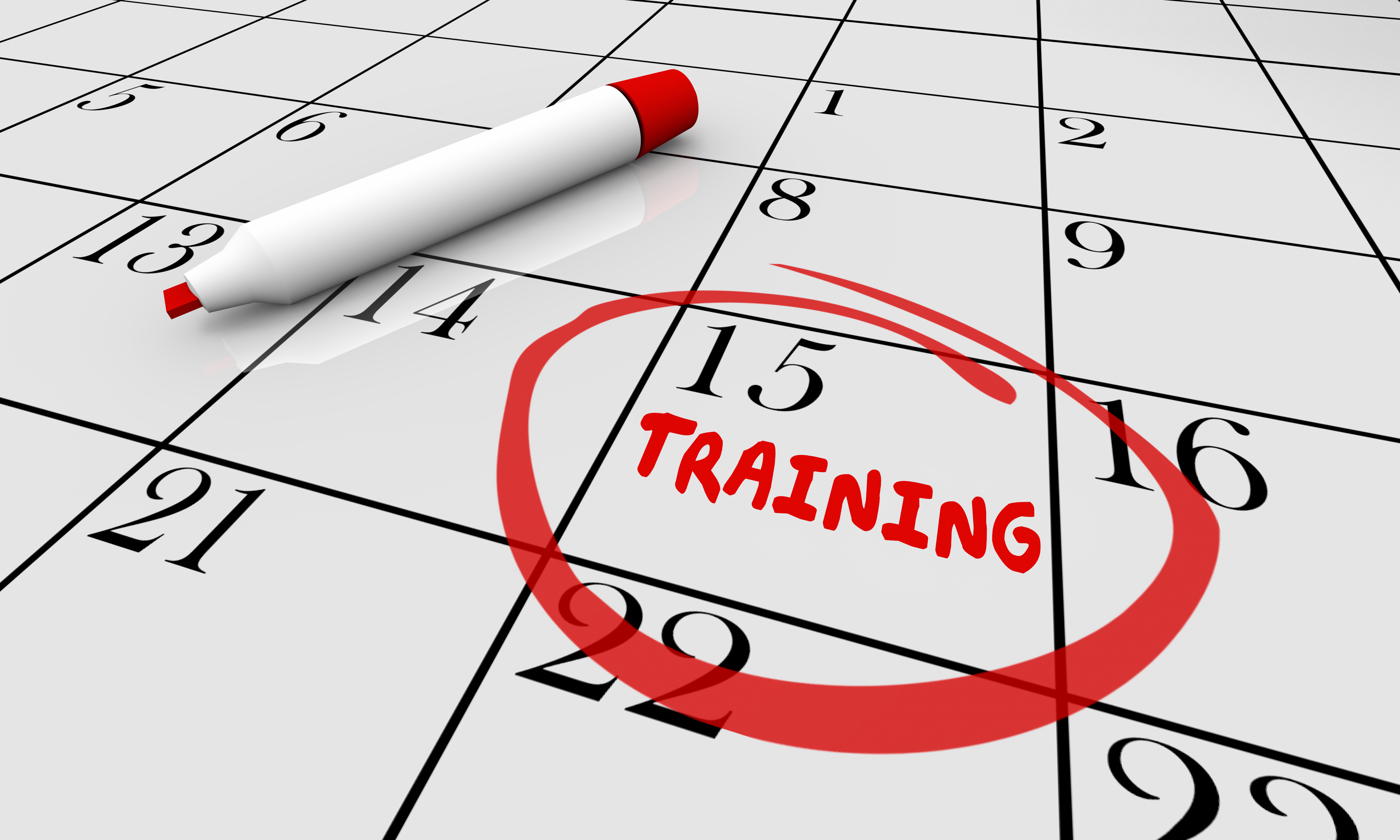 Please contact provider for pricing
Submit an enquiry
This course is designed for people seeking certification or re-accreditation to perform the safety observer role. The safety observer role is often referred to as a fire watcher, hole watcher or stand-by person. The primary role of a safety observer is to observe and interpret the work permit; develop and be prepared to enact a rescue/ incident response plan; maintain communication with all the workers on the site; and ensure the work is being conducted in accordance with the permit conditions and workplace procedures. The scenarios specifically covered in this course include confined space and hot work.
Participants will learn to distinguish what constitutes permit work; key terminology; as well as understand the regulations and legislative requirements governing safety observations. Participants will learn to identify hazards and emergencies as well as implement appropriate control measures; read and interpret risk assessments and the work permit system. Safety observers can stop permit work, but do not have the authority to restart it. This unit of competency applies to a member of the work team or an operator who performs this role.
Please note, where the person is a safety observer for the confined space permit they should also be competent in confined space entry.
Units Delivered
The following units will be included in your certificate:
MSMPER202 - Observe permit work
Course Delivery
This course can be delivered/assessed in the workplace or at facility organised by the training provider.
Course durations can vary for multiple reasons, so the durations below are the
minimum possible amount
.
Refresher Face to Face contact time of at least 3 Hours
Face-to-Face Face to Face contact time of at least 4 Hours
An individual undertaking this course with Allens Training Pty Ltd will need to demonstrate the following to be eligible for entry:
Sufficient language, literacy and numeracy skills to complete the course including the ability to read and interpret safety and hazard control requirements of permit conditions; speak clearly and concisely with the Permit Issuer and the team/work group to coordinate the workflow and organisational procedures as well as explain and coordinate safety and incident response procedures and enact a rescue/ incident response plan. Numeracy is required to the level of being able to correctly differentiate between high and low pressures and temperatures, voltages or masses and interpret gas test/monitoring results.
Basic computer skills to complete workplace forms and reports
Individuals undertaking this course will be expected to complete both written and practical assessment tasks.
This certificate does not require renewal
Please note that enrolment to this course is made with Allens Training Pty Ltd RTO 90909. Please refer to the student handbook located on the RTO website allenstraining.com.au (
https://allenstraining.com.au/students/student-handbook
) for all details relating to rights and responsibilities including complaints and appeals.
Assessments conducted during face-to-face training session(s) include:
Performance tasks –
Observe two work permits (confined space and hot work) and monitor conformance to permit conditions
Interpret and check documentation correctly outlines appropriate control measures for the risks and hazards identified in the two scenarios
Identify concerns and correct any control measures to ensure the rescue/ incident response plan is workable
Prepare a workable rescue/incident response plan for a confined space scenario based on the completed JSEA/ SWMS and permit documentation
Communicate and coordinate workflow and rescue/ incident plan with Permit Issuer and work team
Communicate effectively with team/work group and other personnel to:

Explain and implement safety and incident response procedures
Explain the requirements of the permit
Withdraw or cause work to cease outside permit conditions
Control entry to and exit from the job site
Handover to oncoming safety observer (including the paperwork on permit aspect)
Documentation –
Prepare a workable rescue/incident response plan based on the completed JSEA/ SWMS and permit documentation
Complete workplace forms and reports to close permits and complete Stand-by person/ Safety Observer documentation
Theory assessment – A written exam consisting of multiple-choice and short answer questions must be completed at the end of the training session. Students must answer all questions